Quality laminate parts and components
for the aviation, automotive, marine and other industries 



Selection from our references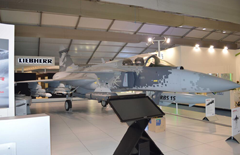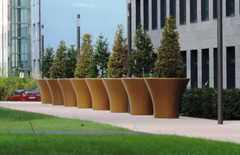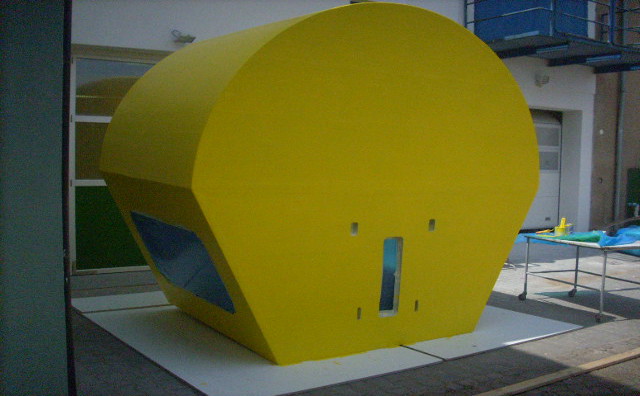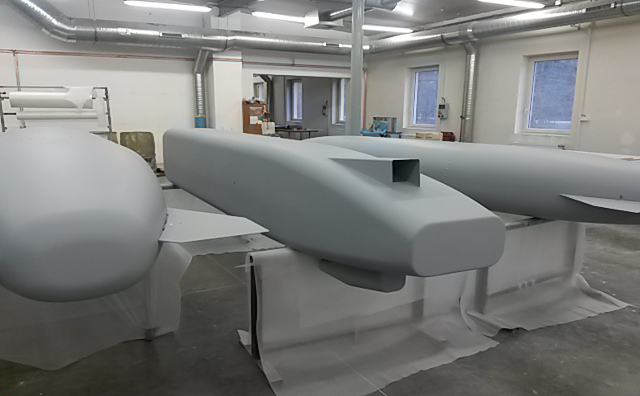 Why choose Composit Airplanes?
ČSN EN ISO 90012009
EN ISO 14001:2005
Czech manufacturer
with a 20-year tradition
Individual approach
to customer
 
We pride ourselves on quality
and precision
NOTICE
Due to the occurrence of COVID-19 in the Czech Republic and the declaration of a state of emergency in the Czech Republic, we receive preventive measures to reduce the risk of infection. Entry to the company is restricted and allowed only in a veil.
Please note, our company is closed from 23.12.2020 - 1.1.2021 due to Christmas holiday.